1/2
Deprecated
: trim(): Passing null to parameter #1 ($string) of type string is deprecated in
/home/u_group/preller.us/384thBombGroupWebsite/htdocs/piwigo_384th_gallery/include/template.class.php
on line
911
Deprecated
: trim(): Passing null to parameter #1 ($string) of type string is deprecated in
/home/u_group/preller.us/384thBombGroupWebsite/htdocs/piwigo_384th_gallery/include/template.class.php
on line
911
Deprecated
: trim(): Passing null to parameter #1 ($string) of type string is deprecated in
/home/u_group/preller.us/384thBombGroupWebsite/htdocs/piwigo_384th_gallery/include/template.class.php
on line
911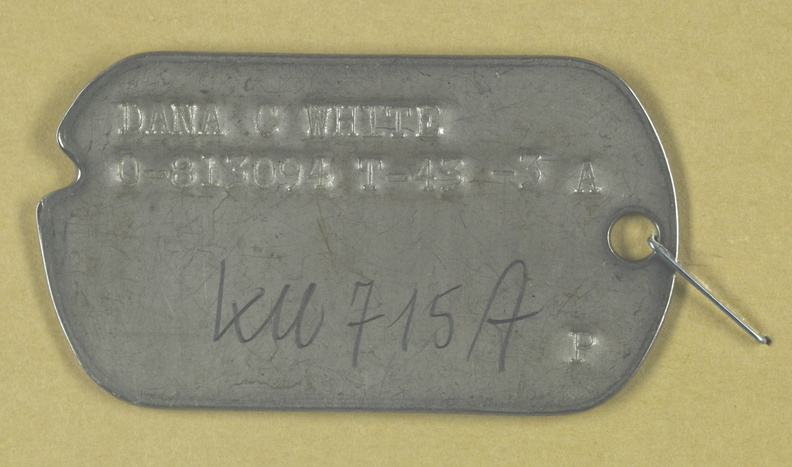 Download Photo
Dana Cales White was assigned to the 547th Bomb Squadron on 27 February 1944 as Co Pilot on the Jack McKinney Crew.

He was Killed in Action on 13 April 1944 while flying as Co Pilot with the Verlyn C. Tollison Crew.


This ID card image is located in NARA KU Reports, Folder KU 715A.
Author

KAE

Warning: Undefined array key "UDFA" in /home/u_group/preller.us/384thBombGroupWebsite/htdocs/piwigo_384th_gallery/_data/templates_c/ljbwkp_wy8z7m^4b02dd38b246c97e2fad6715453c3d43ad0524f5_0.file.picture.tpl.php on line 277

Warning: Attempt to read property "value" on null in /home/u_group/preller.us/384thBombGroupWebsite/htdocs/piwigo_384th_gallery/_data/templates_c/ljbwkp_wy8z7m^4b02dd38b246c97e2fad6715453c3d43ad0524f5_0.file.picture.tpl.php on line 277


Created on

Posted on

Dimensions

5814*3432

File

Dana C. White.jpg

Filesize

9534 KB

Visits

1009